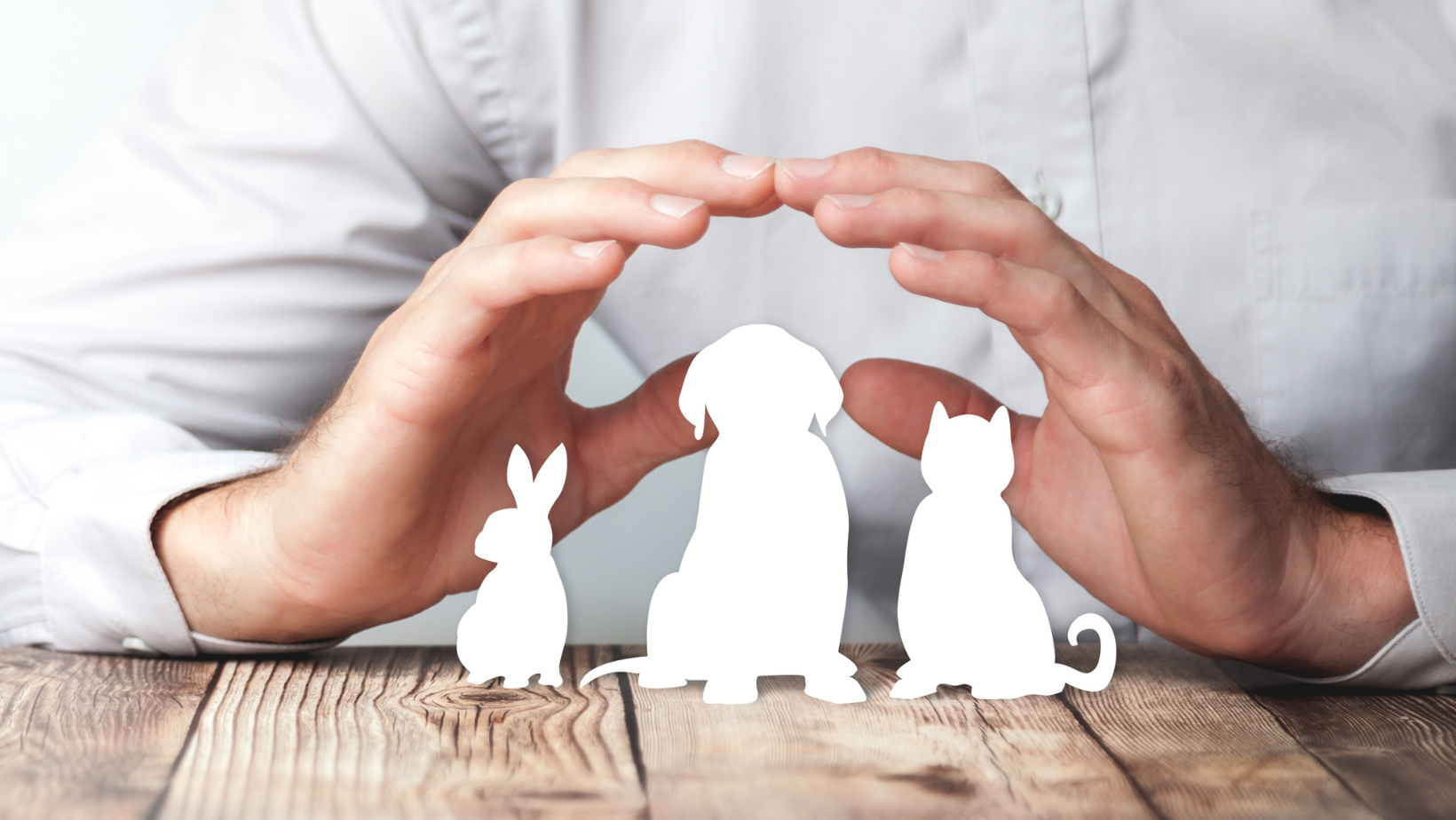 Many people view their furry friends as members of the family. If you have pets at home, you need to make sure they are well taken care of. That means taking a closer look at an important pet safety checklist. What are a few of the most important items you need to include on this checklist if you want to make sure your dogs and cats are safe?
Regular Checkups Are Critical
First, you need to make sure that you take your pets to the veterinarian at least once per year. Just as you go to the doctor once per year, your pets need to go to the doctor once per year as well. Regular check-ups are important because the veterinarian could identify issues that you might not otherwise have noticed. In addition, this gives a veterinarian an opportunity to make sure your pets' vaccinations are up-to-date.
Spay Or Neuter Your Pets
Unless you plan on having kittens or puppies, you also need to make sure that your dogs and cats are spayed and neutered. There are already far too many animals in animal shelters, so if you are not planning on breeding dogs and cats, you do not want to add to the population unnecessarily. There might be opportunities for you to get this operation financed, which could make it more affordable.
Lock Up Unsafe Items
Keep an eye on your home environment as well. Keep a close eye on how much human food you give your dog or cat. There are certain items that are simply not healthy for dogs and cats, and some items could be poisonous. You should also make sure that any cleaning supplies are locked behind a cabinet door. That way, your pets do not ingest anything that could poison them.
Protect Your Furry Friends
These are a few critical steps that you need to take to make sure your dogs and cats are safe. If you are interested in learning more about the steps you can take to protect your furry friends, consider reaching out to a veterinarian who can help you.