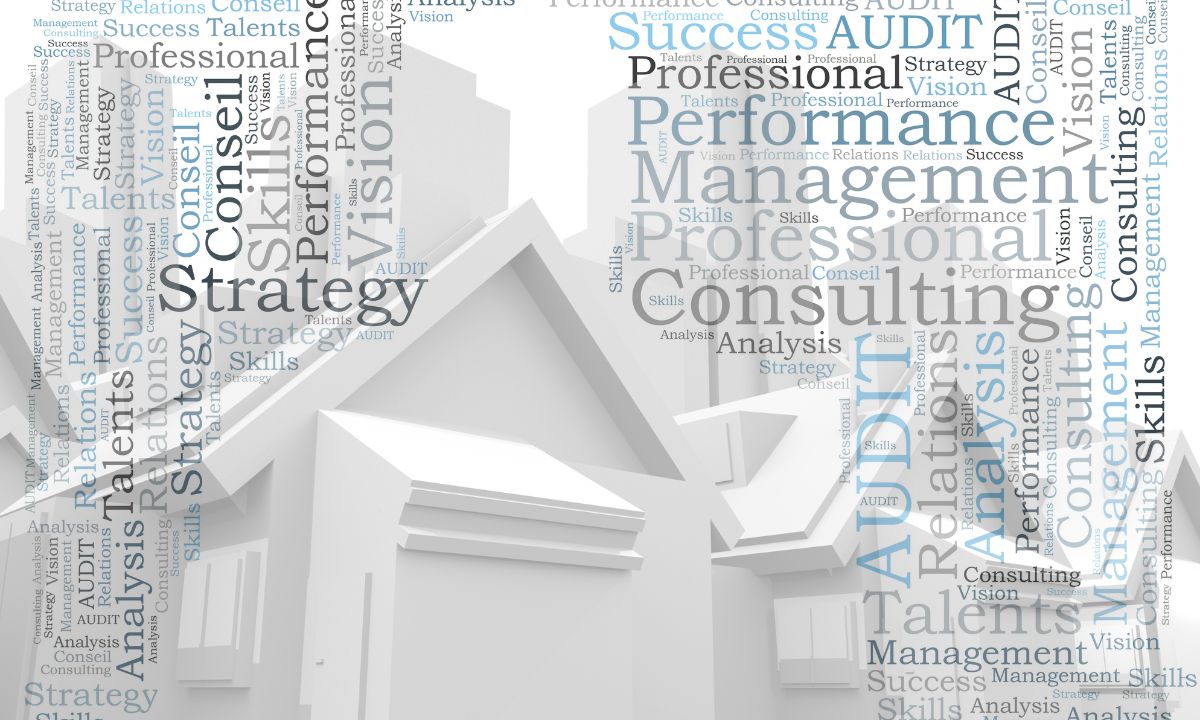 Choosing the right mortgage lender is a crucial decision when you're considering purchasing a home or refinancing your existing mortgage. With numerous lenders available in the market, it's important to carefully evaluate your options to ensure you select a lender that suits your needs and financial goals.
Interest Rates and Terms:
One of the primary factors to consider is the interest rate offered by the lender. A lower interest rate can significantly impact your monthly mortgage payments and overall affordability. Compare rates and terms from different lenders to determine the most favorable options for your financial situation.
Lender's Reputation and Credibility:
When dealing with something as important as a mortgage, it's crucial to work with a reputable and trustworthy lender. Research the lender's reputation, read customer reviews, and check if they have any disciplinary actions or complaints lodged against them. Choose a lender with a solid track record, excellent customer service, and a history of fulfilling their commitments.
Loan Programs and Options:
Every borrower has unique financial circumstances, so it's essential to choose a lender that offers a variety of loan programs and options. Whether you're a first-time homebuyer, self-employed, or have a less-than-perfect credit score, look for a lender who specializes in providing loans tailored to your specific needs.
Costs and Fees:
Apart from the interest rate, it's important to consider the various costs and fees associated with the mortgage. Lenders may charge origination fees, closing costs, appraisal fees, and other expenses. Request a Loan Estimate (LE) from each lender, which will provide a breakdown of the costs involved.
Customer Service and Support:
The mortgage process can be complex and time-consuming, so it's essential to choose a lender who provides excellent customer service and support. A lender who is responsive and communicates clearly can help alleviate stress and ensure a smooth experience.
Prequalification and Preapproval Process:
Before you start house hunting, it's advisable to get prequalified or preapproved for a mortgage. Evaluate the lender's prequalification or preapproval process and the time it takes to complete it. A streamlined and efficient process can give you an advantage when making an offer on a property, demonstrating your readiness and seriousness as a buyer.
By evaluating interest rates, lender credibility, loan programs, costs, customer service, and the prequalification process, you can make an informed decision that aligns with your financial goals and preferences. Take the time to compare multiple lenders, gather all necessary information, and seek professional advice if needed. With the right mortgage lender, you can embark on your homeownership journey with confidence.