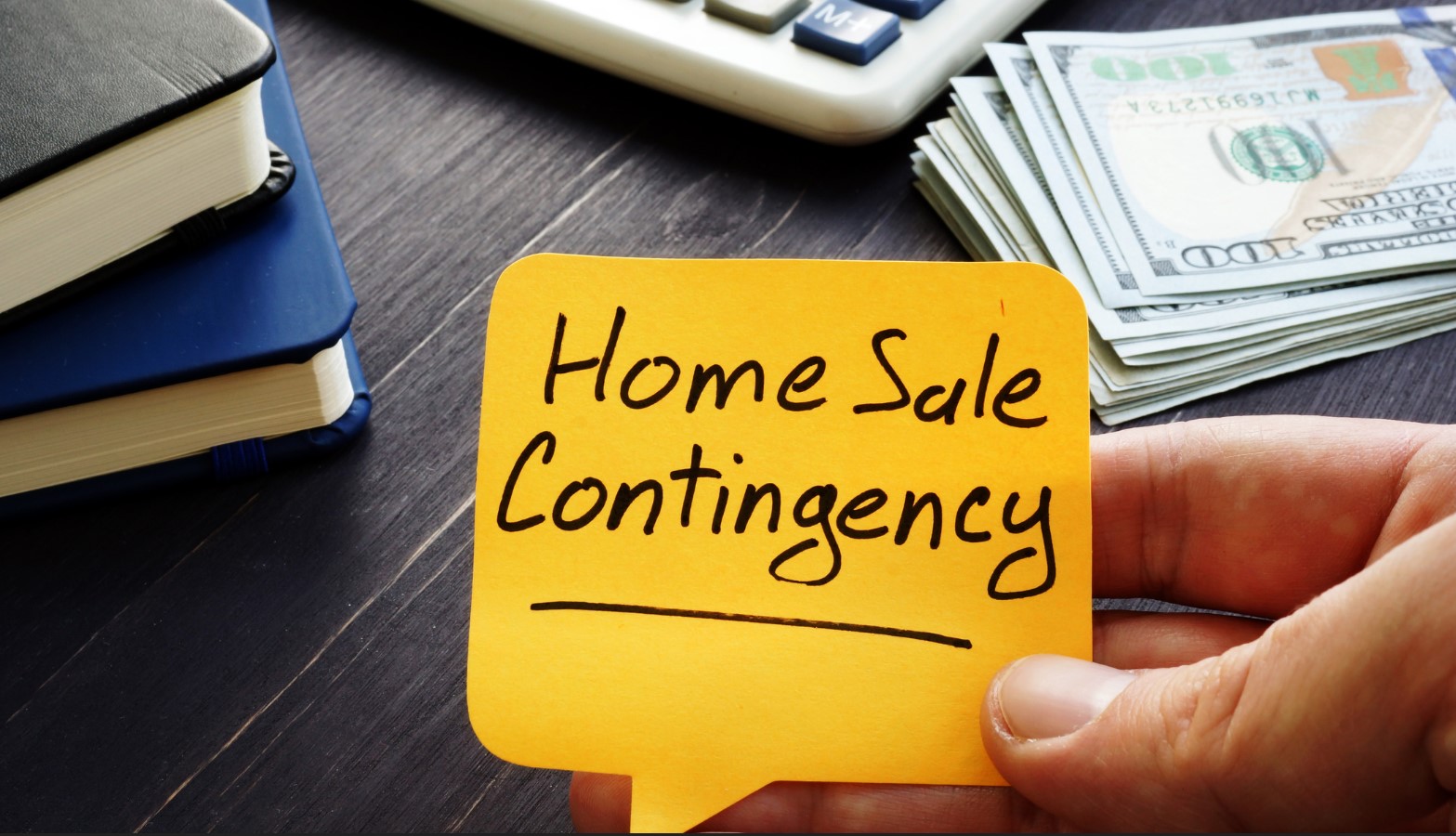 If you are in the process of looking for a new home, you need to find the right one to meet your needs. Sometimes, you want to learn more about specific properties before you decide if it is right for you. As a result, a lot of prospective buyers will include contingencies in their home offers that may allow them to back out without losing their earnest money. What are a few examples of loan contingencies, and how can you use them to protect yourself during the process?
Examples Of Common Loan Contingencies
Even if you have agreed on a purchase price for the house, the closing date is probably not going to be for one or two months. This will provide you with time to complete your due diligence and make sure no issues come up. For example, there may be a contingency that allows the closing date to be extended if there are any issues with the financing process through the lender.
You might also decide to include a contingency clause in case something develops with the home inspection. If something is wrong with the home inspection, you may provide yourself with an opportunity to pull out of the deal without losing your earnest money.
How A Loan Contingency Clause Protects The Buyer
It is important for buyers to work with real estate agents who understand how loan contingencies work because this is an important protective measure. A contingency clause can protect the buyer because it provides the buyer with a way to back out of the contract without losing his or her earnest money.
Typically, if the buyer backs out of the contract, he or she will lose his or her earnest money; however, if the buyer backs out for a reason that is protected by the contingency clause, then his or her earnest money might be protected.
Some Buyers Waive Their Loan Contingency
If the housing market is particularly competitive, and you know you are going to purchase the house no matter what, then you might want to waive your loan contingency as a way to strengthen your offer. On the other hand, keep in mind that waving your loan contingency means sacrificing this important layer of protection.