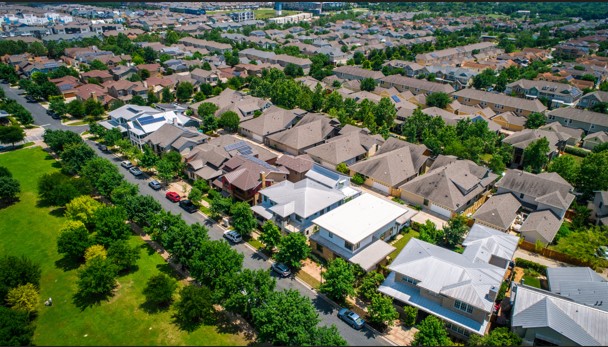 If you are in the process of buying a new home, you know that there are a lot of moving parts involved. You need to know everything you can about a potential house before you decide to purchase it, and that includes the property lines. What do you need to know about property lines, and why are they so important?
How Are Property Lines Drawn?
While property lines are the borders that separate one property from another, they are also legal boundaries. Essentially, property lines determine what you do and do not own. There is a chance that someone may place a fence directly on top of the property line, but there is no guarantee that the fence is in the right place. Usually, property lines are determined and drawn by a surveyor who takes a look at the land, refers to any deeds or records related to the properties involved, and lets you know exactly where the boundaries are located.
How Can You Find Your Property Lines?
When you are looking at a potential property, finding your property lines should be close to the top of your list. You are purchasing not only the building but the land around it, and you need to know where your land will end. This could determine potential projects you have in mind for the property. If you are building a house, there might be stakes in the ground clearly showing your property lines. If you are purchasing an existing property, you may have to pull legal records to figure out where the boundaries are located.
How Property Lines Play A Role After The Purchase
There are several situations where property lines could play a role after you purchase the property. For example, if you need to trim a tree, or if a tree falls on the property line, you may need to know who is responsible for getting rid of it. Furthermore, if there is a home improvement project coming up, you need to know the limits of that construction project.
Know Your Property Lines
You need to know the boundaries of any property you are thinking of purchasing. An experienced real estate professional will understand how to look up documentation and let you know exactly where the property lines are before you move forward with the purchase.